Holistic SEO & Drupal 8
Best practices for an ever changing search landscape
Holistic SEO is a term used to describe development in which content, marketing, technical SEO, performance, security, user experience and user intent come together to create an ideal url on the internet, about a certain topic.
Why take a Holistic approach to seo?
It defines a set of repeatable, best practices that aids development and ultimately benefits the user.
As search engine algorithms get more personalized, complex and intelligent, we won't be able to control or predict changes.
This presentation is for those responsible for:
Content
Research
Create & Analyze
Report & Refine
Who are the search engines?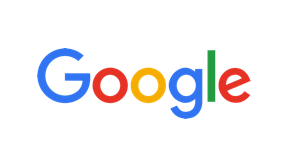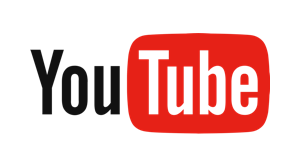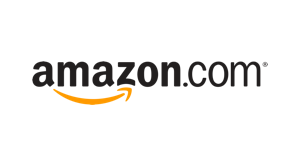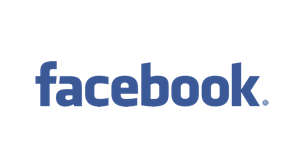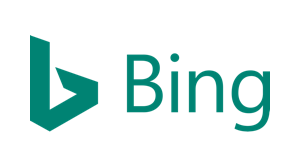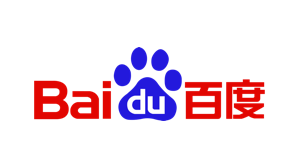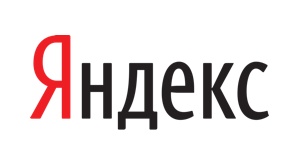 Platform specific search engines
Optimizing content (videos, products, posts, etc..) published on these sites is similar to what we do for the web.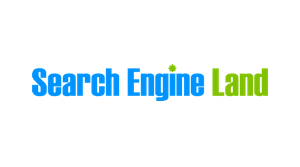 How that breaks down
Searches per year: 2 trillion
Searches per month: 167 billion
Searches per day: 5.5 billion
Searches per hour: 228 million
Searches per minute: 3.8 million
Searches per second: 63,000
...at least...
Since then no one from Google has talked about the number of searches.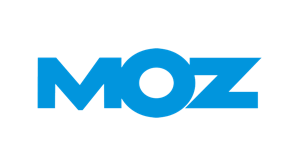 Some great analysis has been done by Rand Fishkin on Moz.com using estimated Clickstream Data from Jumpshot.
The following chart shows an increase in search volume of US searches with an average well over 40B per month.
That would be +/-1/2 trillion annual US searches.
Three basic types of searches
Navigational
Searcher want to go somewhere, online or offline.
Informational
Searcher want to learn something.
Transactional
Searcher want to buy, sell, sign up, etc.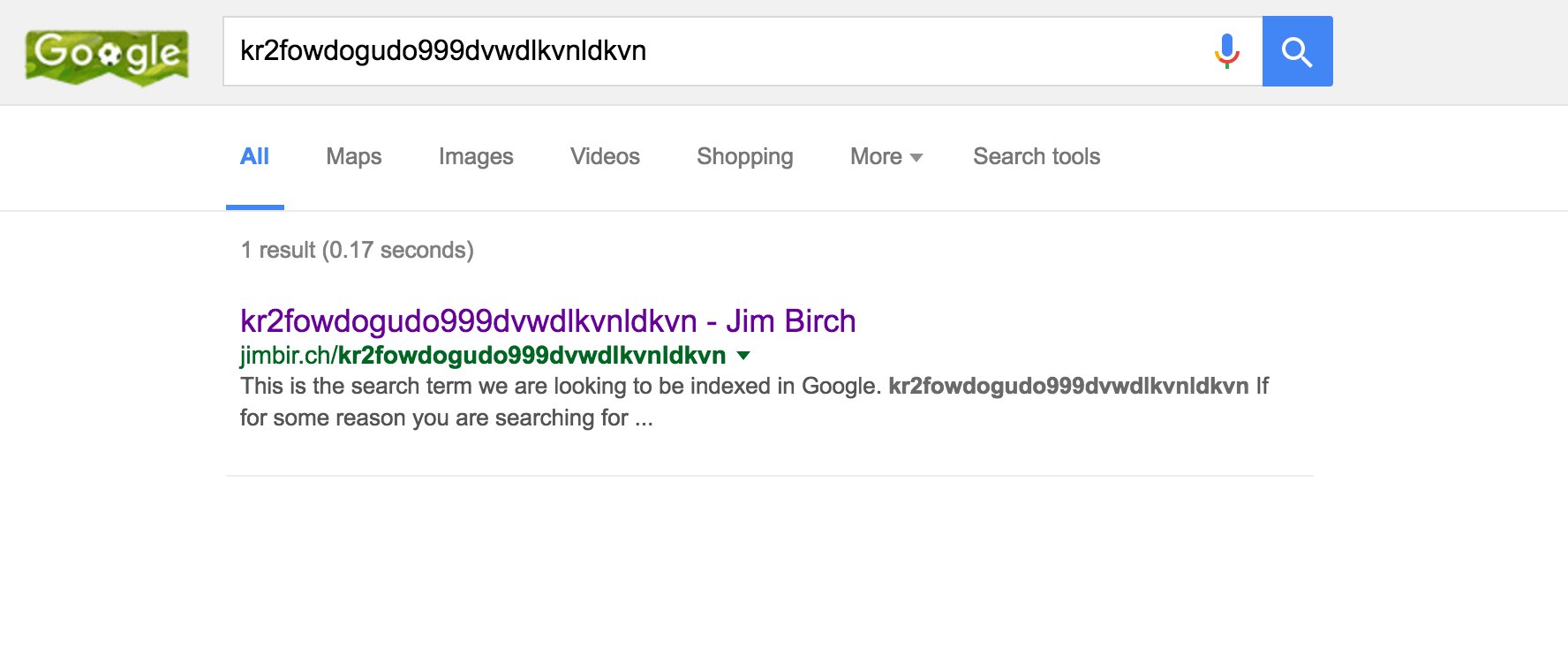 And we were able to get it to rank on the search engines!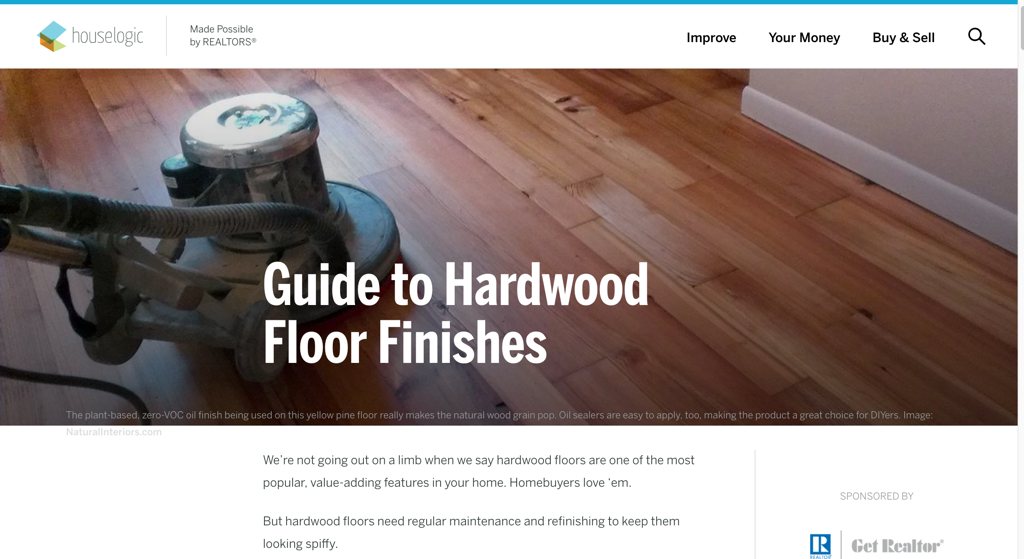 These days, one piece of content can be returned for different worded search terms.
HouseLogic.com's Guide to Hardwood Floor Finishes
Is listed for the following search terms:
hardwood floor finishes
wood floor finish
how to finish a hardwood floor
wood floor finishing
It is a very well written article in an excellently architected site from a domain with value that has lots of links to it.
Nice big image
Over 1000 words
Great meta tags
JSON-LD Markup
Fast
Mobile
and more
hardwood floor finishes
Primarily Informational
Has some Transactional elements
Lots of informative links, and a shopping box.
We also have similar results for "wood floor finish"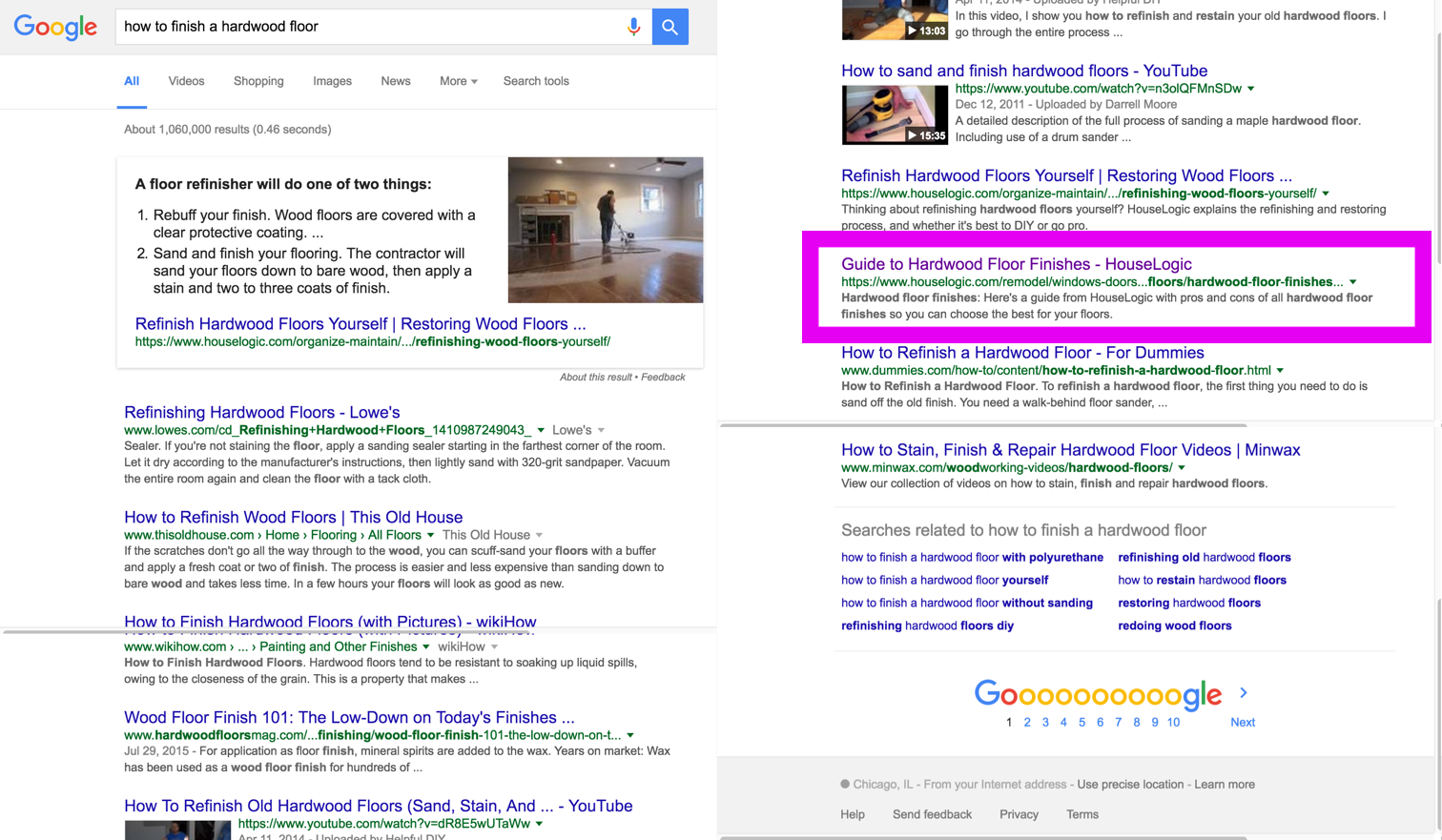 how to finish a hardwood floor
Informational Search
Knowledge box and videos all are "How to"
Knowledge box is from the 7th result, same site as our page
Our page is a product guide, not a How to, but the information is still percieved as valuable.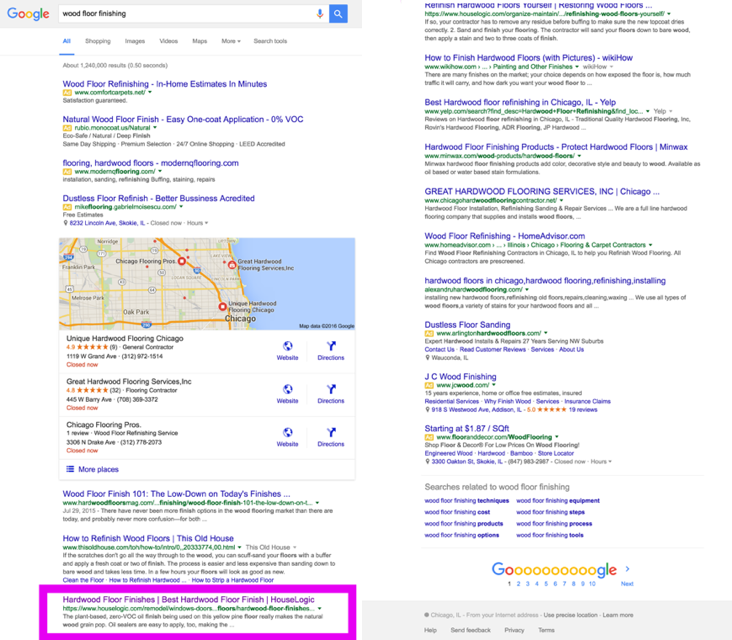 Wood Floor Finishing
Transactional Search
Business listing showing companies near me
Yelp business reviews, and Home advisor business listings
Contractor websites
The page in question does not fit in with Transactions, but is still listed!
rekkyvajavick coffee
How Americans search for coffee in Iceland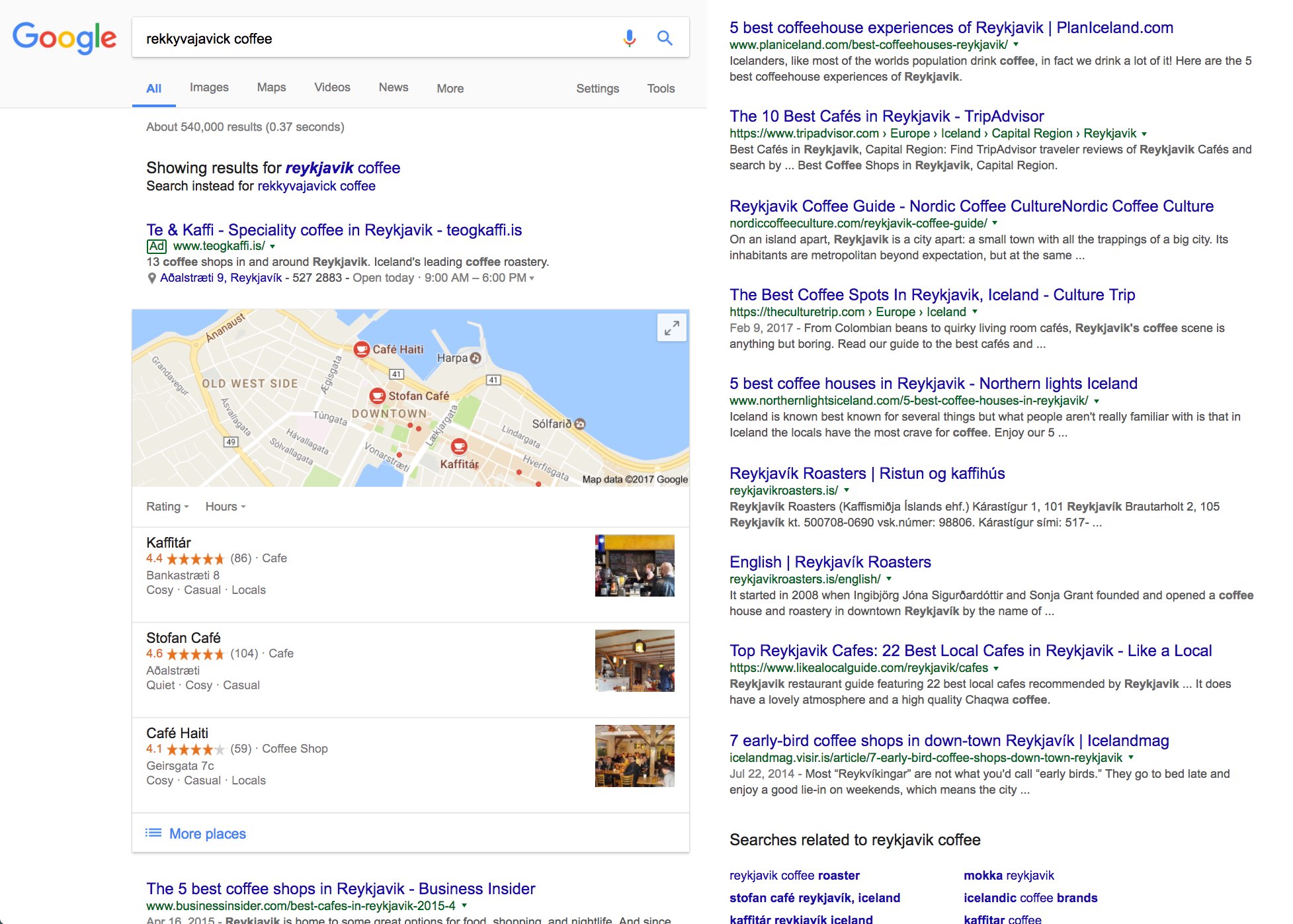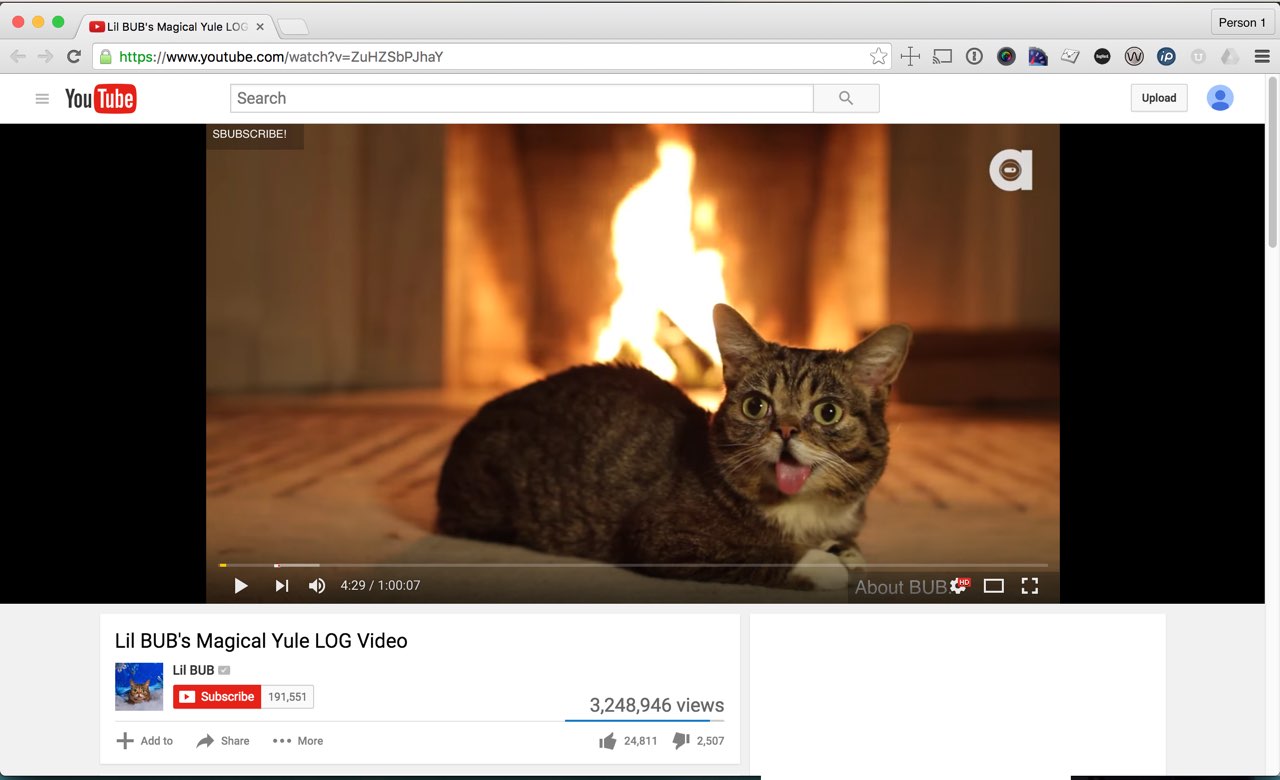 An example showing how semantic Google is. Two out of three words I search for are not on the resulting page.
little bub fireplace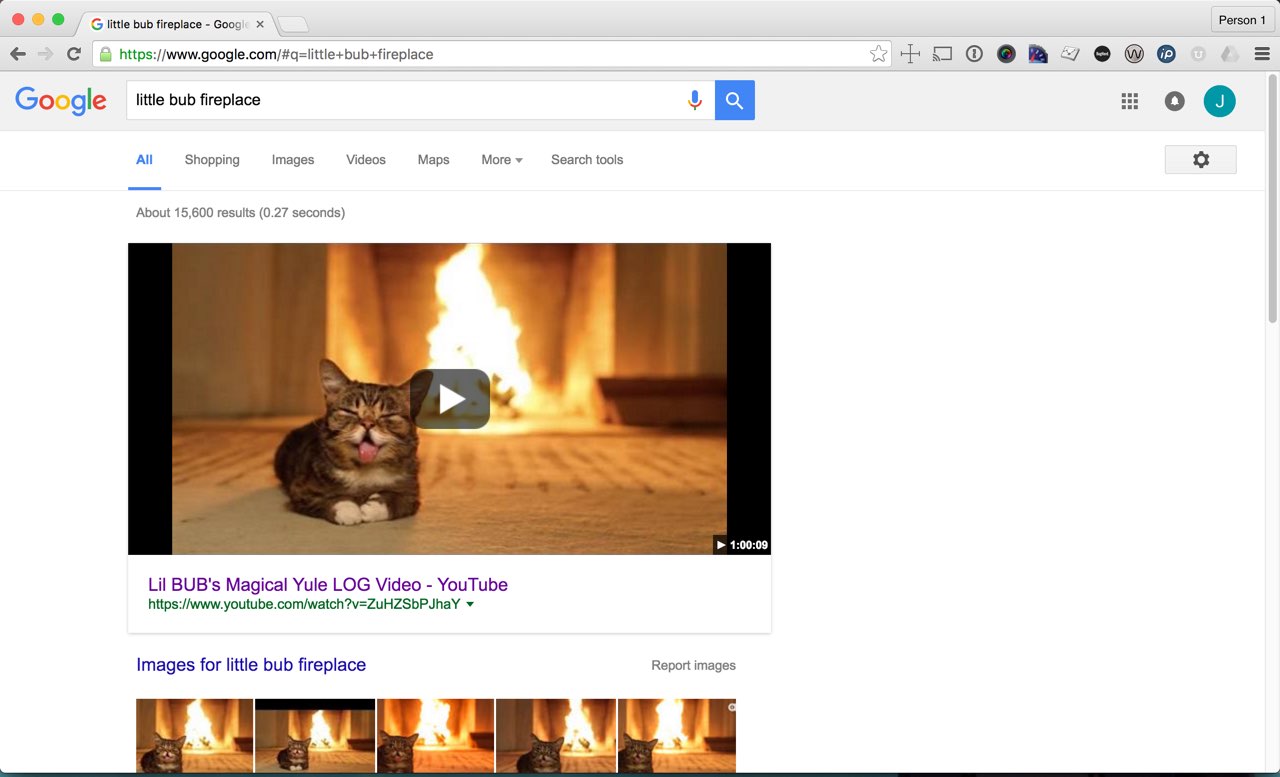 Now, Google knows the piece of content I need, even if I get 2 of the 3 words wrong!
"little" nor "fireplace" exist on the page, yet I get the result.

Wedding dresses
Transactional Search
Ads, Local Ads, Sidebar Ads
Category pages on retailer/manufacturer sites.
Note: No big topic pages. Searcher intent is to find dresses, not learn about the history, or how to make, etc...